 ---
WHISK(E)Y MERCH FOR MAGNIFICENT BASTARDS
---
JOIN THE TRIBE'S NEWSLETTER
Get important Tribe community news and whiskey shenanigans distilled directly into your inbox weekly.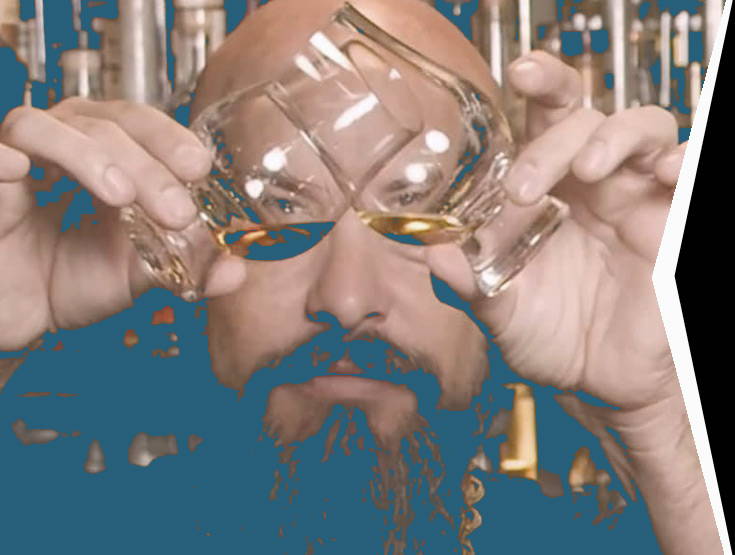 LOOKING FOR BASTARDS
Some people only experience it as a shot, or a cocktail ingredient. Others put it on a pedestal, rebuking anyone who approaches a bottle without pointed opinions and cryptic acronyms.
My Tribe is cut from a different cloth.
If you can appreciate an exceptional pour, while not taking the venture too seriously, you're my kind of people. Let the shooters throw it back with reckless abandon. Let the snobs eat their own young. You and me? Whisk(e)y is part of our journey, but let's never forget our destination: a Magnificent experience with our favorite people.
WATCH WHISK(E)Y VIDEOS
A most glorious pile of decidedly unpretentious whisk(e)y knowledge and top shelf shenanigans. Feast upon hundreds of videos, poured neat right into your eyes and ears!
You'll find tips, deep dives, and updates as Rex and Daniel pull back the curtain on everything whisk(e)y—where the exquisite talent of a Whiskey Sommelier is hog-tied to the twisted genius of a Whiskey Mooch.